Fionnbhárr Toolan of 'VIRTU' has been a trainer in the industry for a number of years. He is a Girevoy Sport athlete for Belfast Kettlebell Club alongside being the Irish, European and World Champion, therefore he is no stranger to hard work and discipline. Fionnbhárr created his brand VIRTU at the start of 2017, 'empowering men and women to be stronger for life.' The issue Fionnbhárr had was he didn't have a training base for his clients that he could call his own. So when a premise in Belfast became available, he jumped at the chance to give VIRTU a home. 
---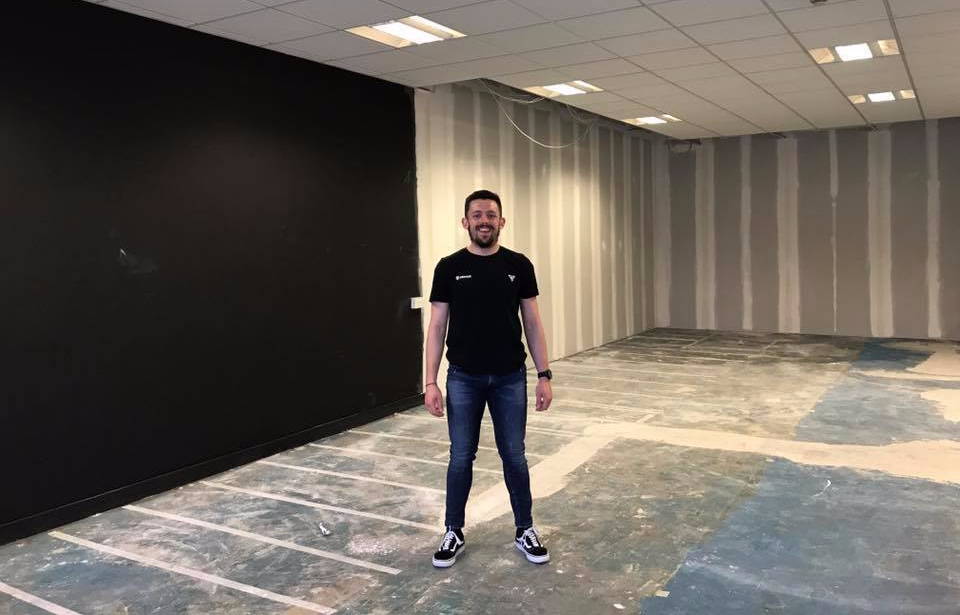 ---
GYM DESIGN
Fionnbhárr's training model is based on functional movement and the kettlebell. Therefore the equipment required was minimalistic and practical due to the nature of his training approach. A customised two bay wall mounted rig was installed along with Belfast Bars and our signature BLK BOX black bumpers. The beauty of this rig is the customisation, which we believe is important for every client to avail of when working with us at BLK BOX. The client wanted to keep in line with his branding and colours, so black and white is the running theme throughout the gym, which looks extremely slick and clean cut (until the chalk comes out!) A platform was also installed, along with other equipment such as our signature dog sled, 9 bar holder, hip thruster attachments and flat benches.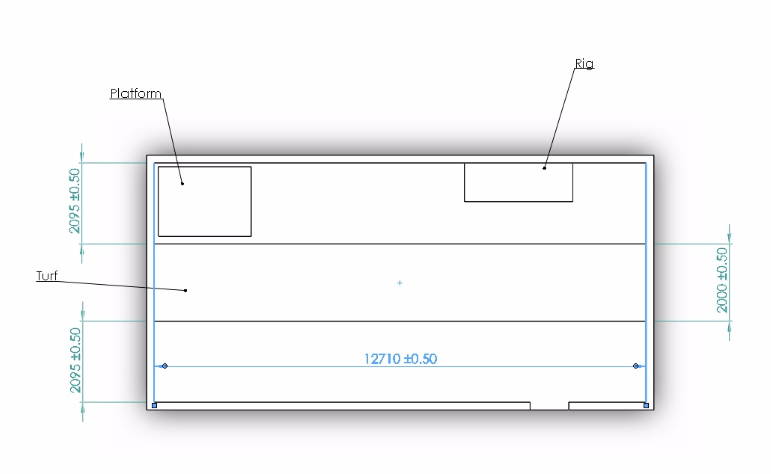 ---
THE OUTCOME
VIRTU's client base has increased by 75% since opening his doors. It can be daunting for first-time business owners investing into such a project, but the return of investment certainly outways the initial commitment. At BLK BOX, we are dedicated to the success of our clients, and we help advise the best approach to opening your facility, even if that means investing less to begin with.  To ensure the quality of teaching remains at a high standard, Fionnbhárr has limited his group sessions to 3 clients an hour to ensure they get the highest quality of training that Fionnbhárr is renowned for. We are always proud to help first-time business owners. It is rewarding to see the Belfast fitness scene continually developing and we are happy to help them along the way. Everyone here at BLK BOX would like to wish Fionnbhárr the best of luck on his new venue.
---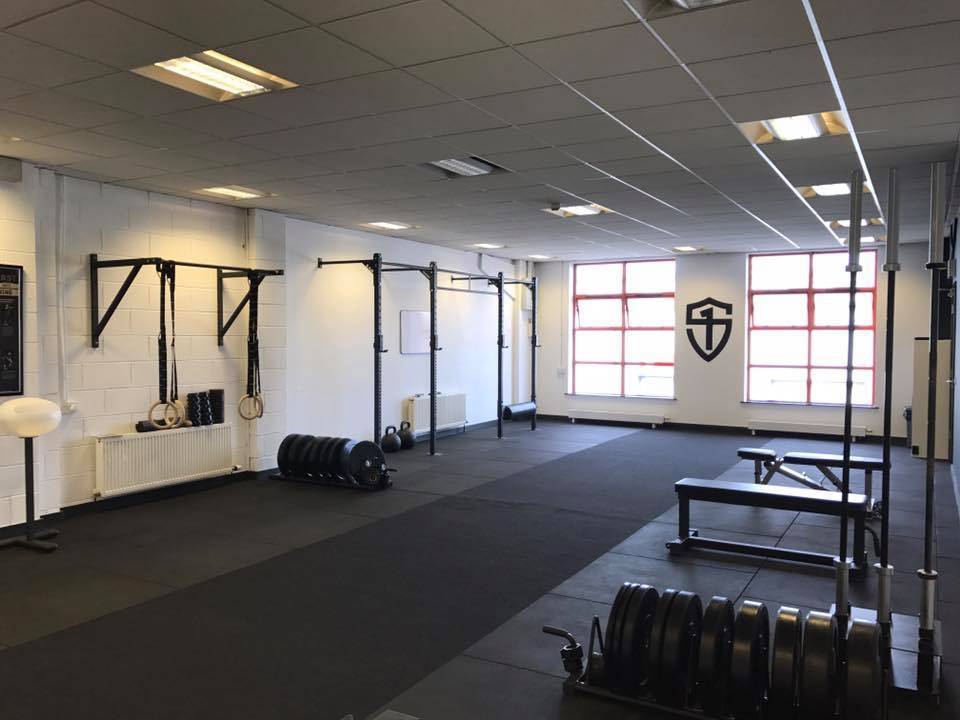 ---
TESTIMONIAL
"To everyone at BLKBOX; We can talk all day about the quality of your product (which is world class), but what makes you stand apart from the rest is your willingness to go the extra mile. Your customer service and professionalism is undeniable. Thank you". Fionnbhárr Toolan