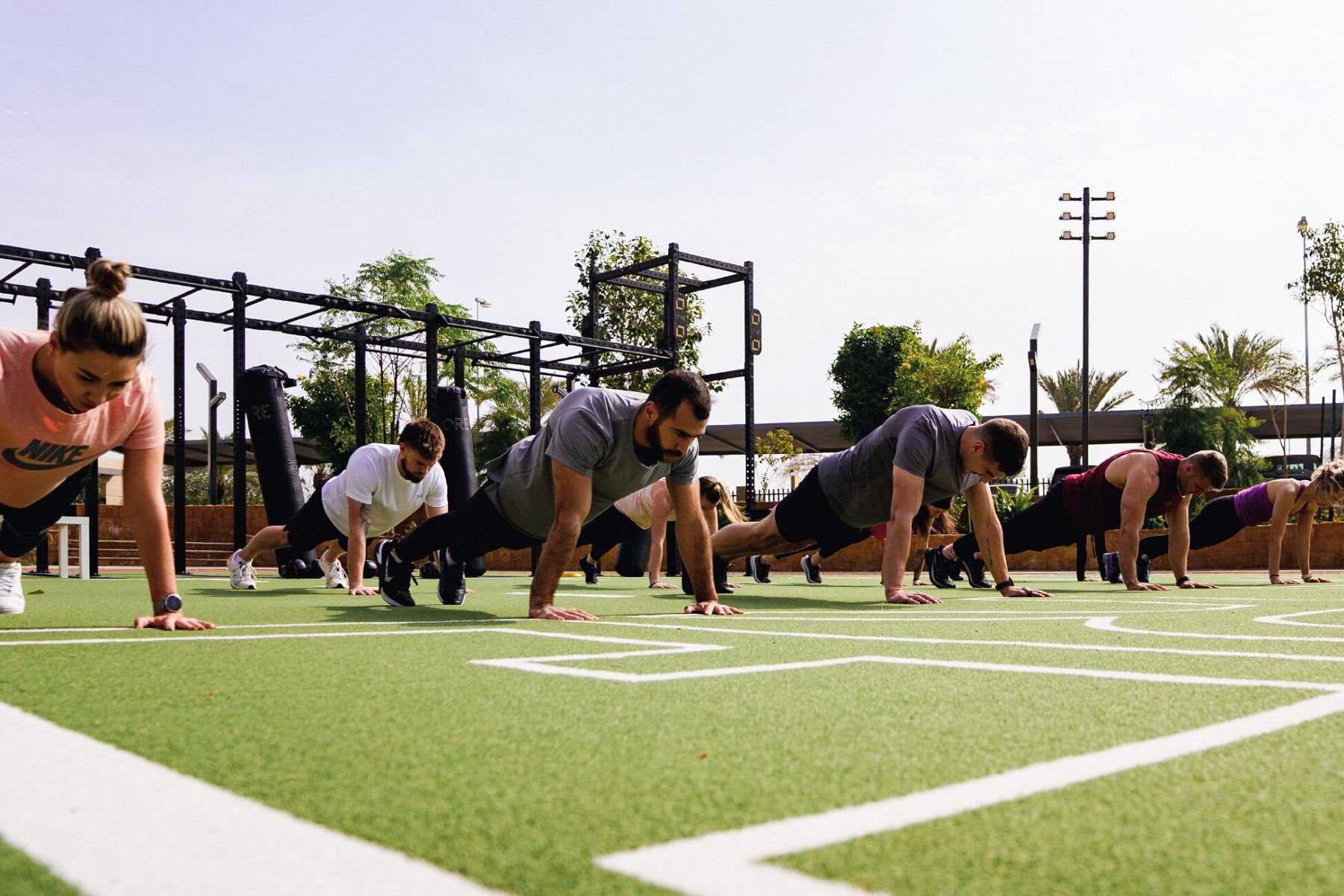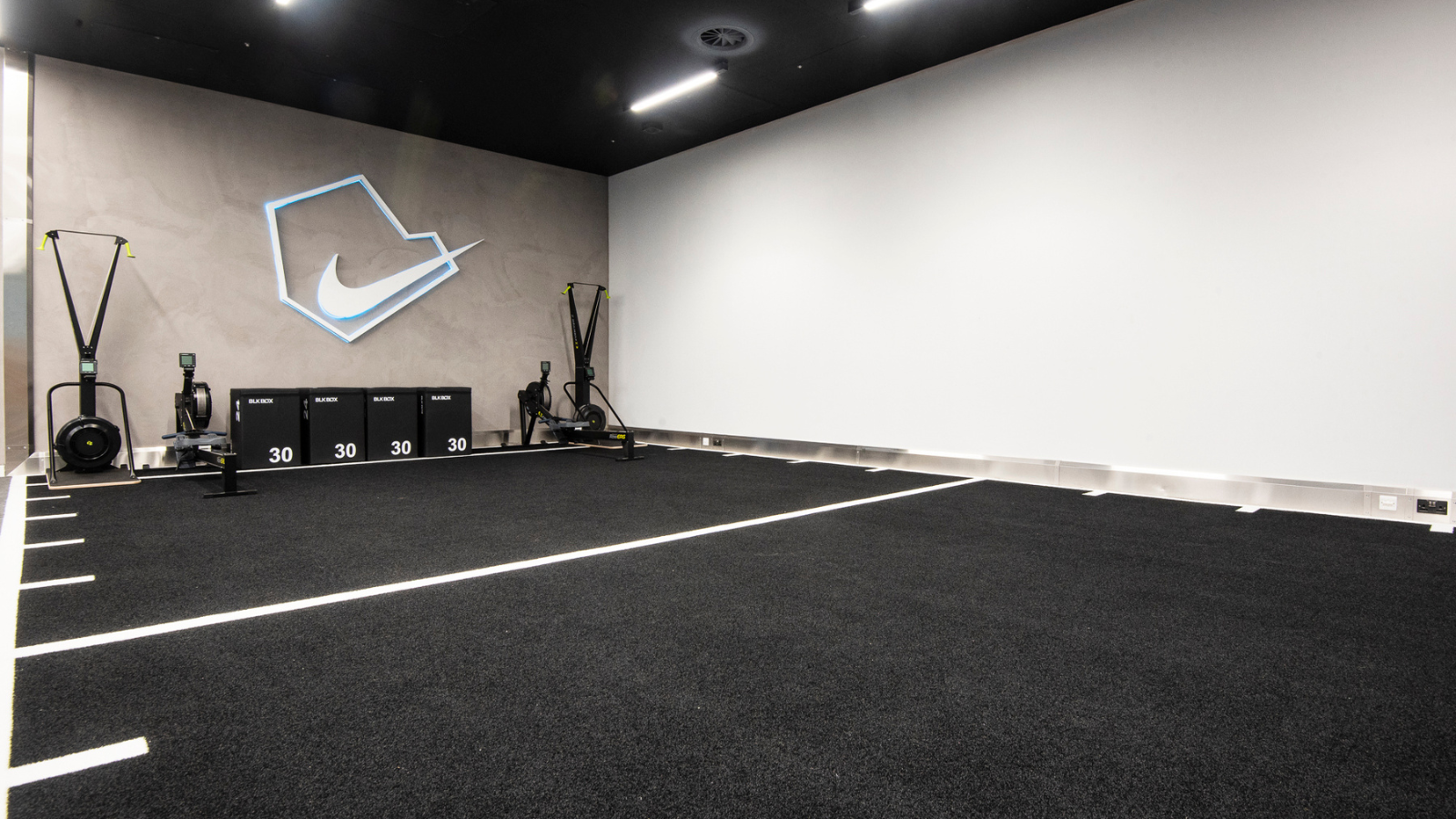 COLLABORATIVE APPROACH TO COMMERCIAL DESIGN
We pride ourselves on our collaborative approach to commercial gym design. From small boutique gyms to large state-of-the-art commercial spaces, we have the expertise and results to take your training space to the next level. With clients like Nike, Adidas and PureGym, you can trust us to create your perfect training facility.
LET'S TALK
We know the right training environment can make all the difference in reaching your full potential and achieving your goals. Our expert team are here to answer any questions you may have and help you get started on your journey to your dream facility.
CONTACT US
CASE STUDIES
Use this section to explain a set of product features, to link to a series of pages, or to answer common questions about your products. Add images for emphasis.
VIEW ALL
GALLERY
Browse our gallery of commercial facilities and feel inspired by the amazing spaces we've created in collaboration with our clients. We'll let the pictures do the talking.
GO TO GALLERY