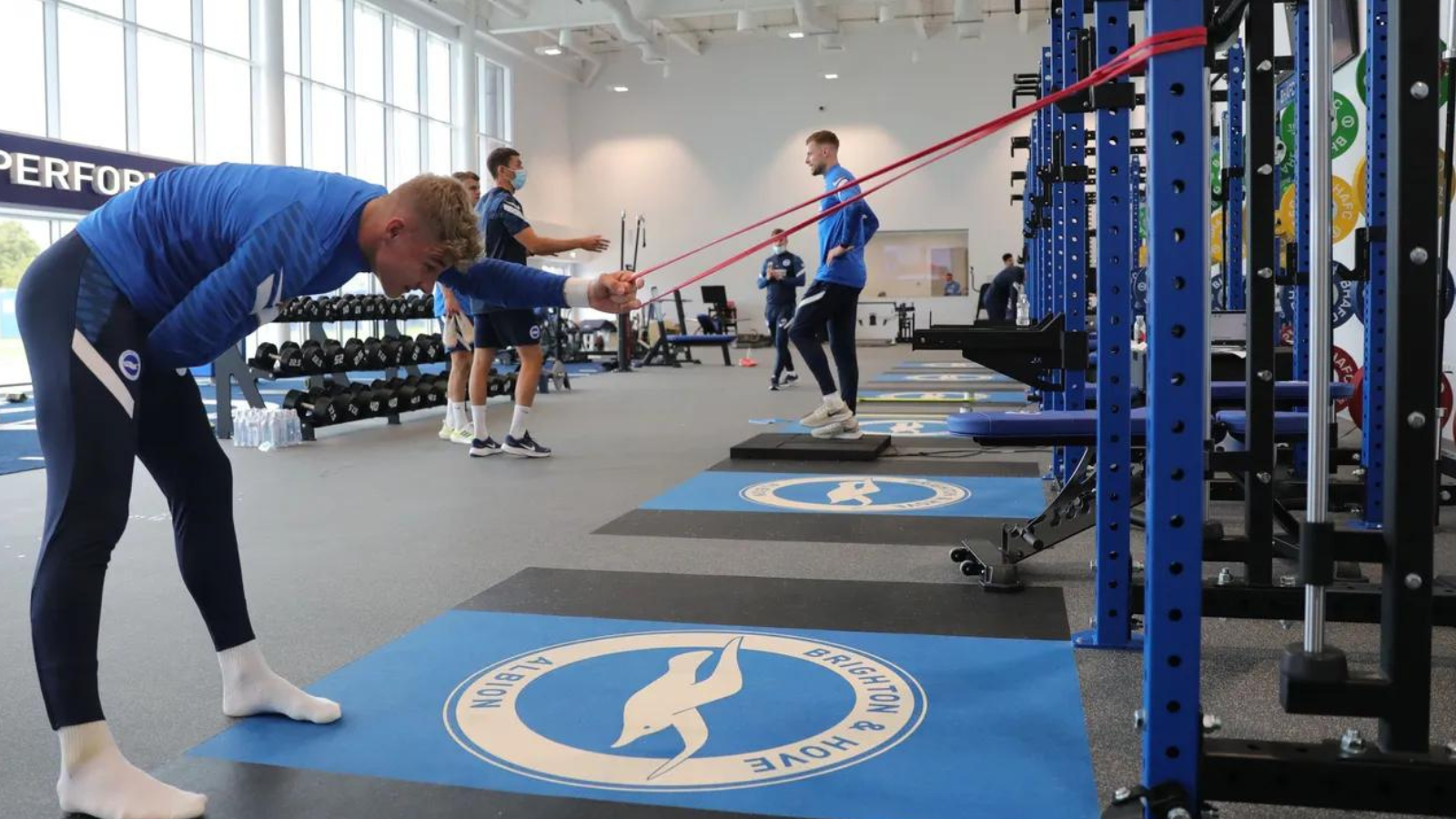 PIONEERS IN PERFORMANCE
We specialise in creating state-of-the-art training spaces built for performance. Our experience with performance facilities spans from Premier League football teams and professional rugby teams to leading sporting institutions and educational facilities, all designed with optimum athletic performance in mind.
GET IN CONTACT
As pioneers in performance, we know the right training environment can make all the difference in reaching your full potential and achieving your goals. Chat with our team of experts and let us bring your visuals to life.
CONTACT US
CASE STUDIES
Read about the impressive performance facilities we've completed for Sydney Swans, Irish Rugby and Aston Villa…to name a few.
VIEW ALL
GALLERY
Looking for inspiration? Browse our latest Performance facilities driven by functionality and aesthetics. We'll let the pictures do the talking.
GO TO GALLERY