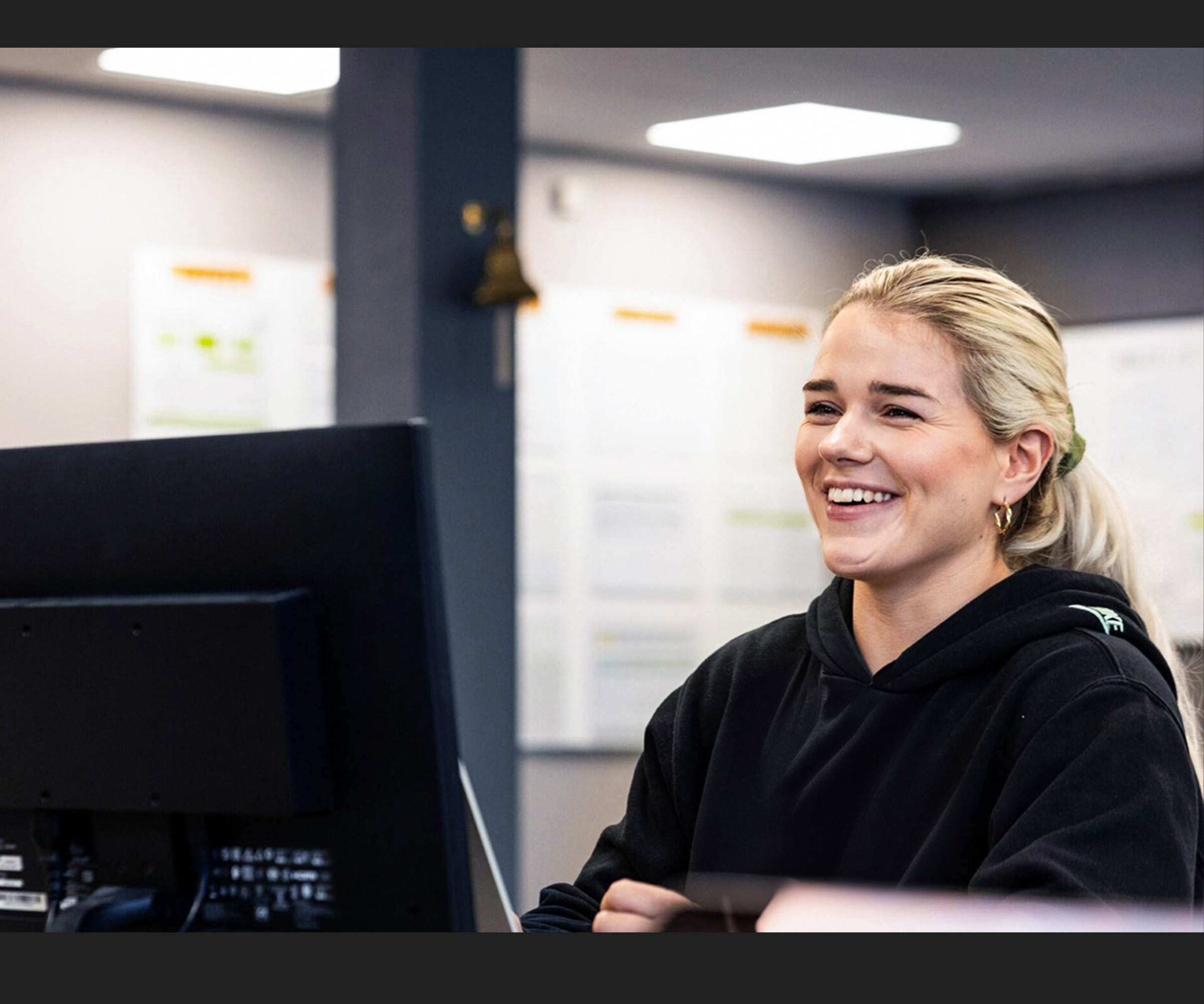 CAREERS AT BLK BOX
We are on a clear mission. ​We want to be the best fitness equipment company in the world.​What does that mean? Well, to us 'best' means that we design, manufacture and deliver the best equipment in the world, with the best service and experience for our clients. ​Every day, we are demanding a better future for ourselves, our athletes, and our communities.
WORKING AT BLK BOX
- Annual rewards and recognition are provided for superior performance.
- Work in a collaborative environment fostering teamwork and accountability.
- Opportunity to work for a company that positively impacts people's lives.
- Fantastic training opportunities and long-term career progression opportunities available for the right candidates in line with the company's strategic growth plans.
- Prime working location in Belfast area with free car parking.
- Fully functioning showroom gym that can be used by all staff, team days, health care cash back plan, team lunches, unlimited amounts of free coffee and fruit, enjoy your birthday off each year and loads more!