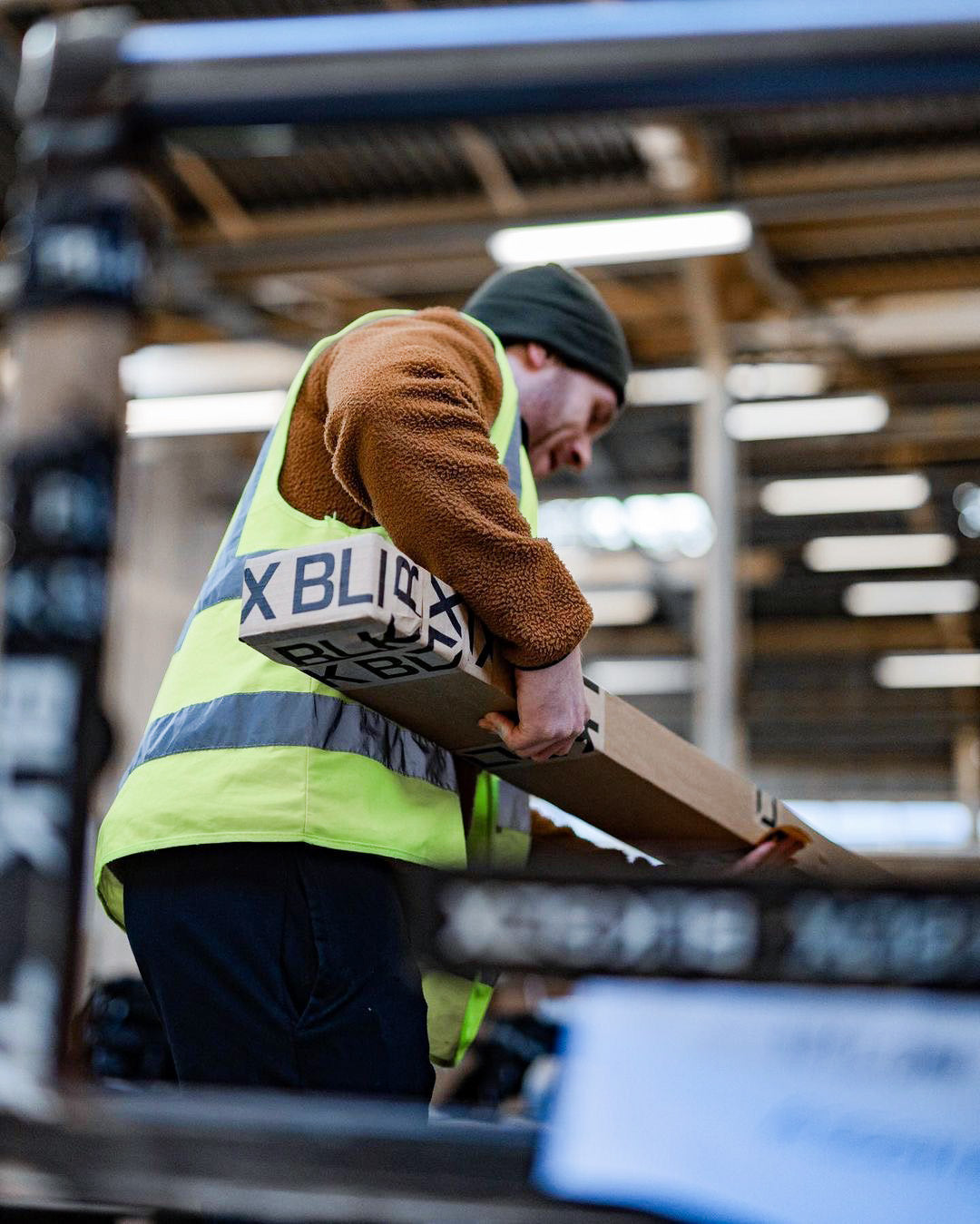 PRODUCT DISCONTINUATION + RECALL
1st April 2023
Dear BLK BOX Ski Trainer and BLK BOX Rower customers,
Please be advised that the products listed below with be discontinued as of April 2023. For spare parts and maintenance, we will provide until the end of the warranty period for each bike or up to April 2024.
(1) Product Models to be Discontinued
BLK BOX Rower – 16-0582
BLK BOX Ski Trainer – 16-0583
BLK BOX Ski Trainer Base – 16-0584
BLK BOX Ski Trainer with Base – 50-0195 
(2) Discontinuation of schedules
Purchase order for the above products will be accepted until 31st March 2023.
Maintenance & repair request up to 12 months from date of purchase or 31st March 2024, whichever date is earliest
We apologise for any inconveniences caused in advance. And if we may be of assistance to you in some other way, please feel free to contact our customer service team.